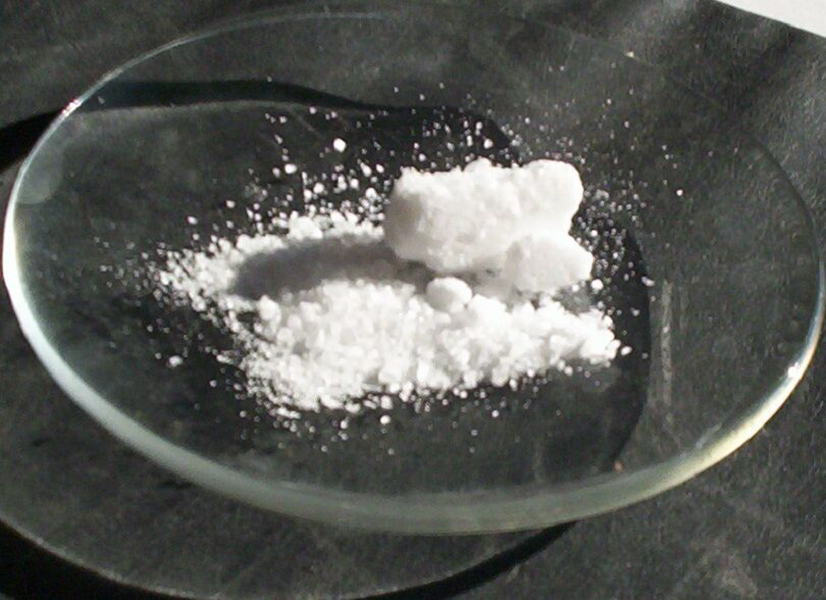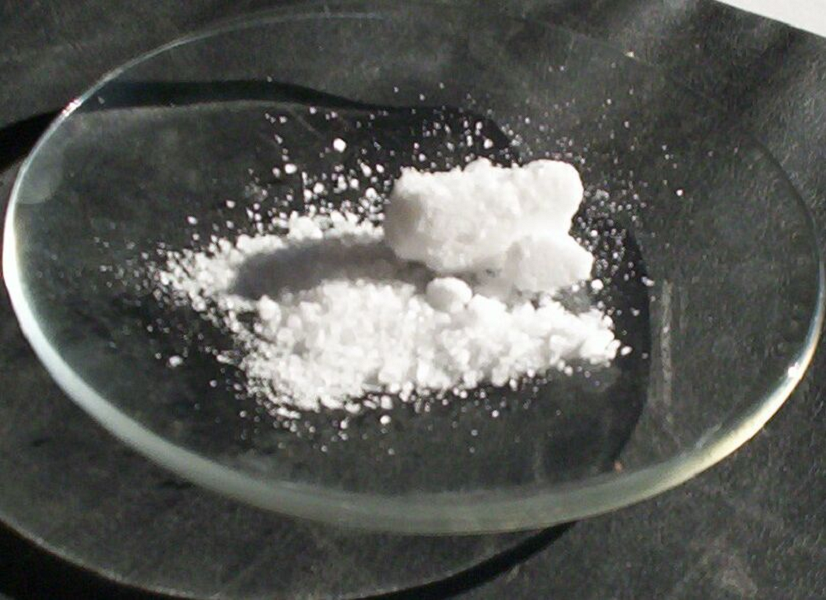 In a clinical setting, potassium iodide is one of the medical solutions you can find. It is a salt of stable iodine that prevents the thyroid gland from absorbing radioiodine. The thyroid gland is a major gland in the body and is sensitive to iodine compounds. A potassium iodide solution is effective in protecting the thyroid gland. In fact, a single dose provides 24-hour thyroid gland protection.
Let us dig deeper into the health benefits and uses of a potassium iodide solution
It is helpful in loosing up and breaking up mucus that causes blockage in the airways. It lets you cough up the loosened mucus, thereby helping you breathe easily, which is beneficial for people with lung-related problems such as emphysema, asthma, and chronic bronchitis.
It is an effective anti-thyroid drug. People who are scheduled for thyroid glandl removal receive potassium iodide. It is also given as part of the treatment for people with hyperthyroidism or those with overactive thyroid conditions.
Giving potassium iodide is one way of protecting the thyroid from radiation exposure emergencies. What it does is it shrinks the size of the thyroid gland. It does so by preventing the thyroid from absorbing radioactive iodide, which plays an important role in reducing the possibility of having thyroid cancer.
 What to keep in mind?
When taking potassium iodide, it is a must to use it with strong medical professional supervision. There should be sufficient levels of radioiodine before using it, or else it will end up causing more harm than good. Always keep in mind that although table salt and iodine-rich foods exist, they are not sufficient enough to block radioiodine from reaching the thyroid gland. You also need to be mindful of where to buy potassium iodide drops, ensuring you get them from a highly reputable source.