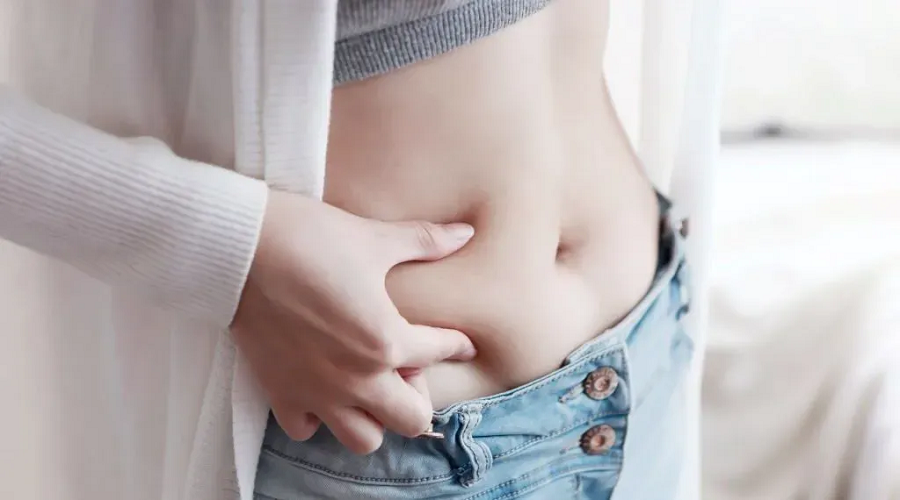 Are fond of cosmetic procedures? If yes, then you are not alone. The truth of the matter is that many people are fascinated by cosmetic procedures – both invasive and non-invasive. It is not surprising to know why. We are living in a world where beauty is measured by physical being. The cost of cosmetic procedures is affordable, which makes it accessible even to common people. One of the names known to many in the cosmetic field is Sono Bello. It is a cosmetic surgery center offering a wide array of body contouring procedures.
What is the cost of availing cosmetic procedures at Sono Bello?
Are you thinking of availing the service of Sono Bello? If yes, then you are probably wondering how much the cost of the procedure at Sono Bello is. How much does Sono Bello cost per area? The pricing is primarily based on the specific parts of the body being treated. For popular areas of the body being contoured such as thighs, abdomen, neck, and arms, the price ranges between $1, 395 and $4,995. The average cost of the procedure is $2,500 per body area. The figures are just estimates. The actual cost of the procedure varies depending on other factors such as the part of the body being treated, the length of time needed in performing such a procedure, and the cosmetic center's location.
For cosmetic procedures that are in the expensive range, do not be discouraged as Sono Bello offers financing options. It has partnered with some of the highly reputable financing companies to help you access the most efficient cosmetic procedures without breaking the bank. All you have to do is express your intent to avail financing options and Sono Bello will be more than willing to help you go through the entire process.