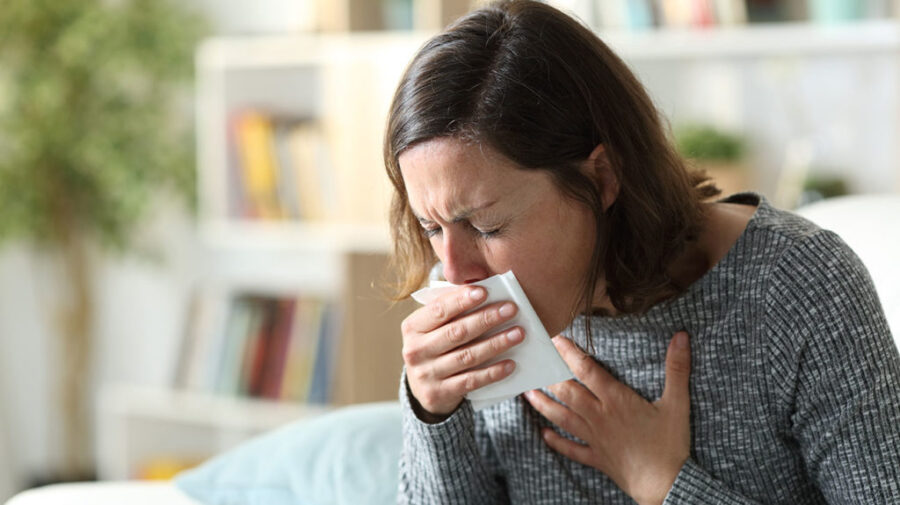 Acetylcysteine is a naturally forming amino acid solution that helps to cure the abnormal formation of mucus. It actually acts as a mucolytic agent that helps to clear mucus for easier breathing. That even helps to treat COPD, pneumonia, cystic fibrosis and many more. It is commonly available worldwide under different brand names. Some of the well-known brand names are N-acetylcysteine and Mucomyst. 
More about Acteylcysteine as mucolytic agent
It is one of the best treatments to cure the abnormality of mucus formation. 

It reduces the thicker consistency of the septum. The chest congestion reduces eventually helping the person to breathe and swallow easily. 

Sometimes it is even used as an antidote for reducing the negative effects of paracetamol. 

It is effective for dry eye syndrome. 

It prevents liver damage that can be caused by acetaminophen. 
Acetylcysteine brands like Fluimucil composed by leading laboratories like S.M. Pharmaceutical are the best medicine to treat COVID-19 symptoms like chest congestion and unable to breathe smoothly. It is usually prescribed to treat severe cold, pneumonia, and chest congestion symptoms. Before prescribing the medicine, the medical practitioner would do a test to check the level of acetaminophen present in the patient body. It helps to prescribe the right dosage amount of Acetylcysteine. 
What is the dosage?
It is different for each person as there are many factors to consider before prescribing Acetylcysteine medication. Overdosage of the medicine may result in experiencing various side effects. Moreover, it won't be suggested for people who are suffering or getting treated for different ailments. You need to follow the direction of usage printed on the label of the medicine pack. 
If you miss a dosage then it won't be a problem, however, don't take two dosages at a time. If you overdose and feel uncomfortable, it is best to call a medical professional. Whenever you experience the side effects, call for medical help immediately because delaying may lead to serious health problems. 
People who are not prescribed Acetylcysteine
A person suffering from stomach ulcers. People troubled with stomach or oesophagus bleeding problems. 

People taking medicines for high blood pressure. 

The person is suffering from cardiovascular issues. 

Those with kidney disease. 

Pregnant and lactating mothers. 
Some common signs of Acetylcysteine side effects
You are constantly vomiting. Sometimes even blood traces are in the vomited fluid, which indicates the need to contact the doctor immediately. 

You realize upper stomach pain, hungry pangs have vanished, urine and stool seem to be of abnormal colour.

Your skin and eyes are yellowish like in the case of jaundice. 

You feel feverish. 

Swelling of face, lips, tongue, or irritation in the throat. 

You may experience difficulty in breathing. 

Some even observe rashes on the skin. 
Taking acetylcysteine may prove to be non-beneficial if you are consuming it with some potent medicines to treat severe ailments. Hence, to enjoy the effective benefits of acetylcysteine describe your medical history to your doctor for them to suggest the right dosage level.