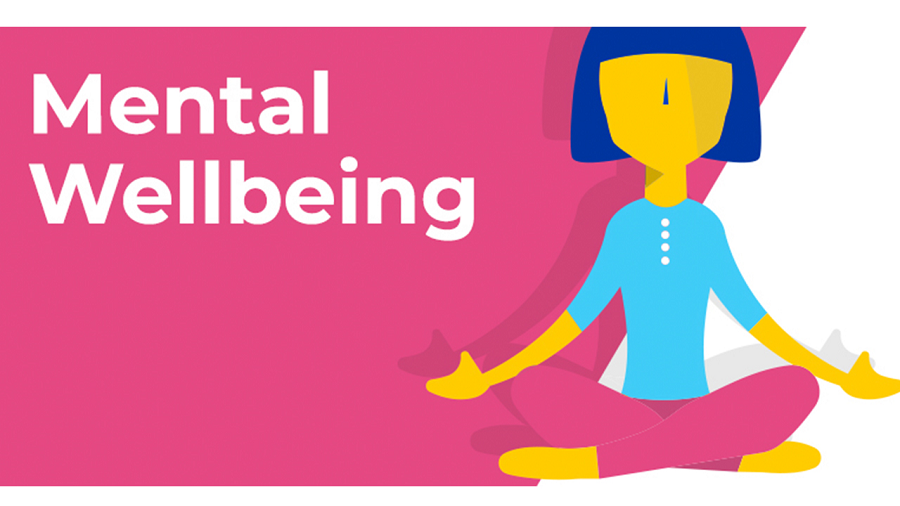 According to the latest evidence, there are 5 steps you can take when you want to improve your well-being and mental health.
Connect With Other People
Good relationships are critical for your mental well-being. They help you build a sense of self-worth and belonging. You get the opportunity to share positive experiences. At the same time, they provide emotional support and let you support others.
Be Physically Active
Evidence shows that being physically active can benefit your mental wellbeing by raising your self-esteem. It also helps you set challenges and goals and ultimately achieve them. Exercise causes chemical changes in your brain and can help to change your mood positively.
Learn New Skills
When you learn a new skill it boosts your self-confidence and raises your self-esteem. In addition, you get to connect with other people and build a sense of purpose.
Give to Others
Giving to others improves your mental well-being because it creates positive feelings and is rewarding. You also feel that you've got a purpose and have self-worth. When you help others, you get to connect with other people.
It doesn't have to be a large act of kindness, such as volunteering in your local community. Small acts of kindness work just as well.
Enjoy a Spa Day
When life is getting you stressed, a spa day can be the perfect cure for all your daily struggles and an invigorating boost to your mental well-being. According to All Things Hair, 61% of people use a hair and beauty routine as a way to improve their mental health.